A documentary about the Peckham Chamber Orchestra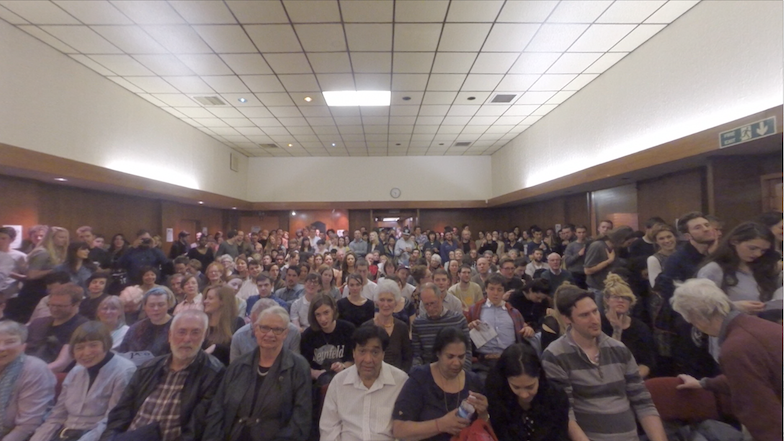 A public screening of the new documentary Equal Temperament with the Peckham Chamber Orchestra, a community orchestra with the aim of uniting people of all ages, backgrounds and musical abilities. The film traces the working practice of the orchestra, during rehearsals and a public concert at the Peckham Liberal Club, and offers the model of the orchestra as a metaphor for collective action.
The documentary, commissioned by Cinema 6, and filmed using cameras intended to record action sports, is shot from the point of view of different individuals in the orchestra  This gesture renders a film without one protagonist, but expresses a radical number of subjectivities. Orchestras depend on a multiplicity of individuals listening to and working with one another.
The screening is free but booking is essential as places are limited.
With thanks to the Peckham Chamber Orchestra and Peckham Liberal Club.
For more information about the orchestra: foxymoron.co.uk/peckham-chamber-orchestra
For more information about Equal Temperament: